We are opening our Test Center on the 25th of May 2020 again:
Tuesday and Thursday from 9:00 am to 12:00 pm
Certify yourself in our Test Center!
Regardless of attending a seminar, you will have the opportunity to take all exams, that are offered by our partner Pearson V.U.E., in our office.
Opening hours for the test center are:
Tuesday and Thursday 09:00 to 12:00

If a test takes more than 180 minutes, please contact us and we will adjust the opening hours accordingly.
Profindis is an authorized partner of Pearson V.U.E.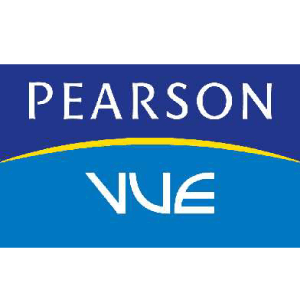 At Pearson V.U.E. you can attain certifications for Cisco, Citrix, Microsoft, ITIL, Novell, Oracle, PostgreSQL, and VMware.
Here you'll have the opportunity to contact Pearson V.U.E. directly and sign up for your certification exam.
We are happy to take over the test registration process for you (registration, booking, confirmation, and possibly rebooking) for a processing fee of 20 Euros.
Please complete our test registration form at least 48 hours before the desired test date.
Your contact for registration is:
Susanne Sattler
Phone: +49 (0) 7243 9475-800
Fax: +49 (0) 7243 9475-807
E-mail: Susanne.Sattler@Profindis.de
Profindis wishes you good luck!